List of Offerings to Choose From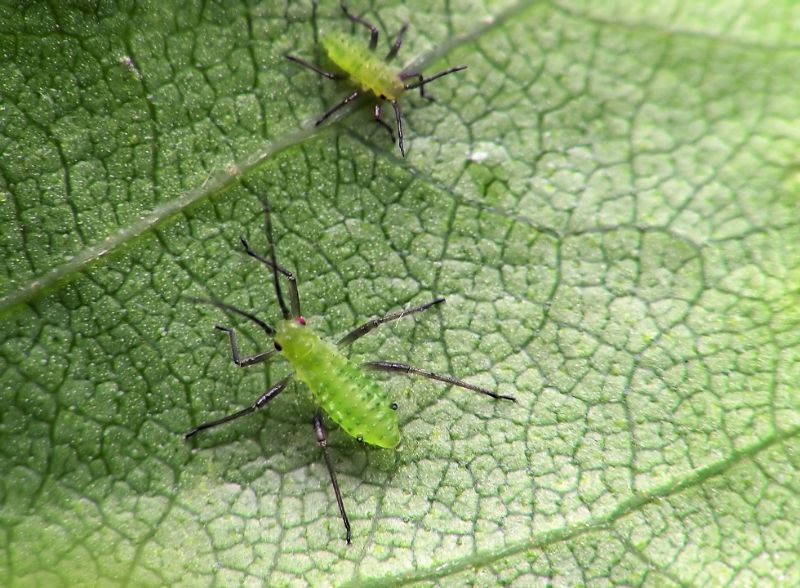 Pro Green
Services Available
At Xtreme Pest Solutions, we are firm believers in using the least amount of chemicals possible if any to solve your pest issues. Please ask our staff about any of our Pro Green services that might suit your specific needs.
Monthly and Quarterly programs available!!!
How to solve a ROACH infestation......CALL Xtreme Pest Solutions!!!
We face these pests on a daily basis and this gives us an advantage when battling these pests. We carry the highest quality of products. We use a commercial grade growth regulator to prevent roaches from breeding and then treat them with a high-level insecticide to eradicate any level of infestation. We follow up with roach gel baits and pheromone glue traps to ensure total eradication. Call us today for a hassle-free quote.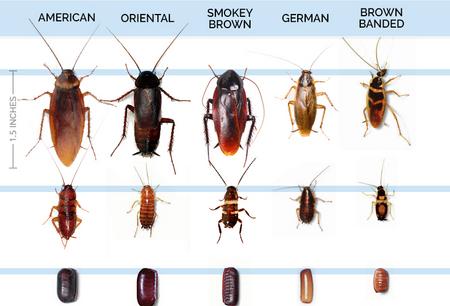 We at Xtreme have a big soft spot for our customer's pets and are sensitive to services performed in these situations. That's why we use tamper-resistant bait stations to solve any rodent issue. By using this tool prevents any pets or young kids to come in contact with any of our products. We care for safety and go to great lengths to provide our customers with the highest quality products available.
We at Xtreme Pest Solutions take great pride in the quality of service that we provide. We also respect our customer's day and we make sure we are on time for any scheduled service. We at Xtreme set ourselves apart from our competition with our attention to detail and taking the time to complete our service with the highest regard to quality. Customer satisfaction is our #1.
10% OFF
On All programs on the first service.
​Just mention this COUPON!!!
*Excludes Heat Remediation
Exterior
Power Treatments
No more bugs!!!
Most affordable plans in our industry.
GUARANTEED!!!
Having a Bed Bug issue? You came to the right place and we can bring a resolution to your pest problem. Xtreme Pest Solutions not only offers chemical treatments but also offers Thermal Heat Remediation as a solution to eradicate your Bed Bug issues.​