Check Out What Xtreme Pest Solutions Is All About
We at Xtreme Pest Solutions will not say we can't solve a problem, but we will say that no matter what pest problem you have, we've already been part of the solution.​
When you've been in the pest control industry as long as we have and faced technology's increasingly rapid developments, you learn a few things. Or, in our case, more than a few. We not only have simple, ready-to-implement solutions for almost every problem but also carry the latest technology to solve all your pest issues as well. Such as Bed Bugs, Xtreme Pest Solutions also uses Heat Thermal Remediation to solve your Bed Bug issues.



We at Xtreme Pest Solutions understand how important your day is to you, so we make it a priority when we have an appointment that we are on time! We also set ourselves apart from our competition with our attention to detail and taking the extra time to figure out a solution to solve your problem. Customer satisfaction is our #1 !!!
Xtreme Pest Solutions uses all of the latest technology and most innovative pest control products on the market today.
Getting the latest technology at your job site can make a world of difference, even using Pro Green methods to use the least amount of chemicals possible. It's because we care !!!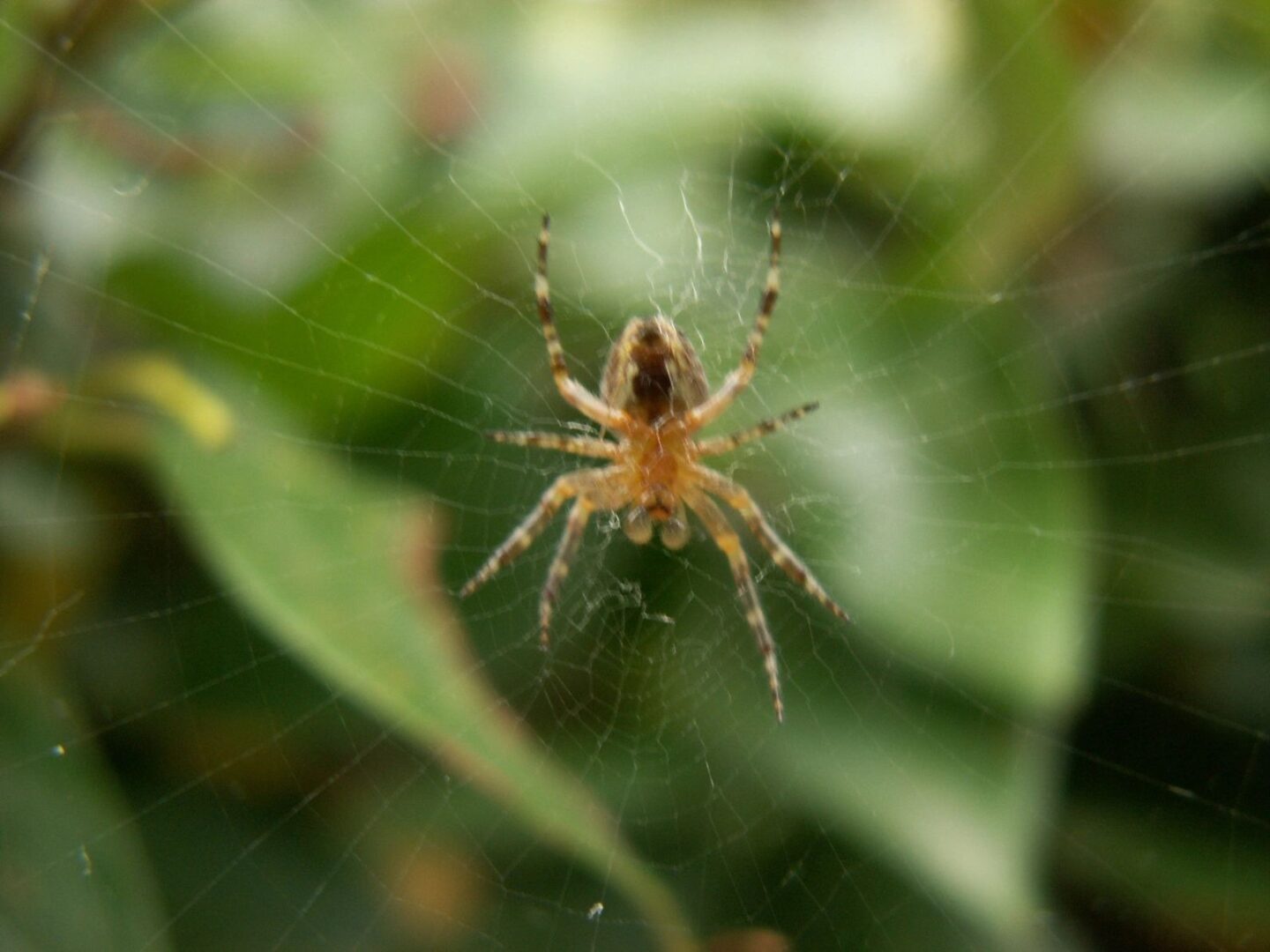 When you choose a dedicated pest control company to solve all your pest control needs, you also need to have educated staff to handle any pest issue.
Xtreme has you covered. All of our programs include quality
​service and maintenance for monthly, quarterly, and seasonal pest control.
We have a saying around the office. It goes, "We WILL be the most competitive company in the industry."
​We will beat any written proposals out there and we at Xtreme Pest Solutions guarantee that we have the lowest prices and the highest quality of service.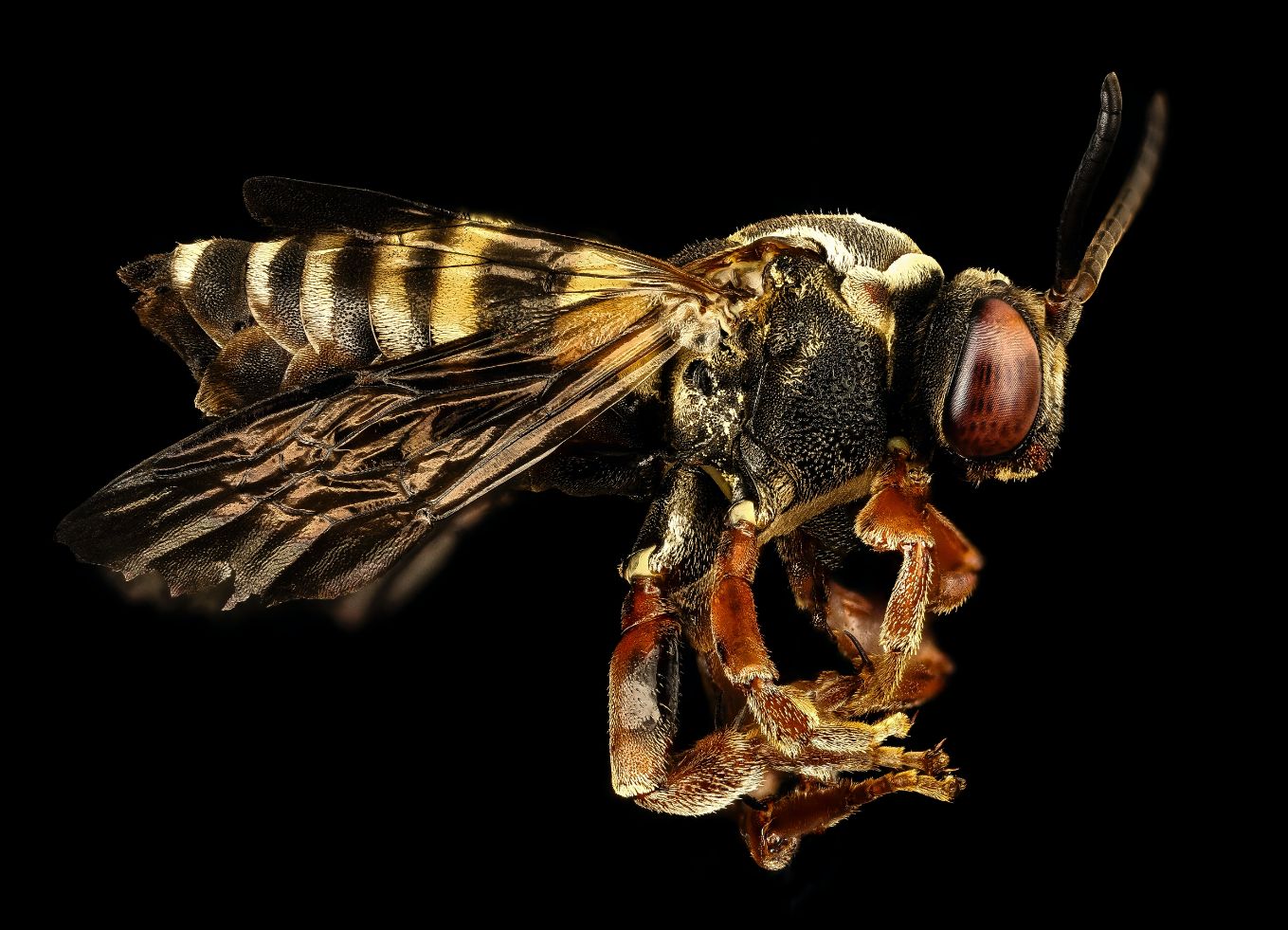 We will be the most competitive company in the market. We will beat any written proposal.
Guaranteed!!!
Monthly or Quarterly Service
​Xtreme Pest Solutions offers pest control services for all lines of commercial facilities such as Hospitals, Offices, Food Plants, Warehouses, HOA's, Churches, Grocery Stores, Restaurants, and many others. We will also beat any competitors' written proposal to save you money. GUARANTEED !!!
Seasonal, Monthly, and Quarterly Service
We offer many different services for residential properties. Exterior and interior treatments for all insect or rodent control issues. Throwing an outdoor party? Call us to take care of those annoying mosquitoes. Have a bat in the attic? We will handle and solve any pest issue.